"Custom Web Design by Chris Morelock did an outstanding job designing our website. Working with Chris was a very pleasant experience throughout the entire design process. Excellent communication!
Thank you!"
-Mr Leal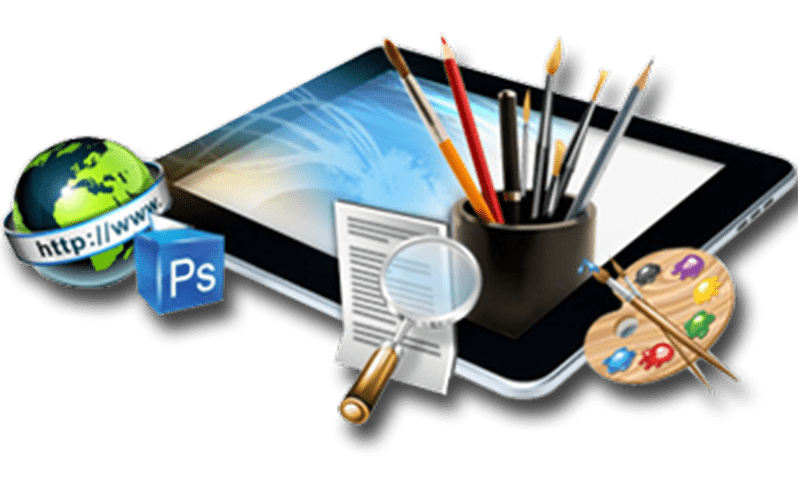 Web development is a broad term for the work involved in developing a web site for the Internet (World Wide Web) or an intranet (a private network). Web development can range from developing the simplest static single page of plain text to the most complex web-based internet applications, electronic businesses, and social network services.
A more comprehensive list of tasks to which web development commonly refers, may include web design, web content development, client liaison, client-side/server-side scripting, web server and network security configuration, and e-commerce development. Among web professionals, "web development" usually refers to the main non-design aspects of building web sites: writing markup and coding.
More Info
Electronic commerce, commonly known as e-commerce, is a type of industry where buying and selling of product or service is conducted over electronic systems such as the Internet and other computer networks.
Electronic commerce draws on technologies such as mobile commerce, electronic funds transfer, supply chain management, Internet marketing, online transaction processing, electronic data interchange (EDI), inventory management systems, and automated data collection systems. Modern electronic commerce typically uses the World Wide Web at least at one point in the transaction's life-cycle, although it may encompass a wider range of technologies such as e-mail, mobile devices social media, and telephones as well.
More Info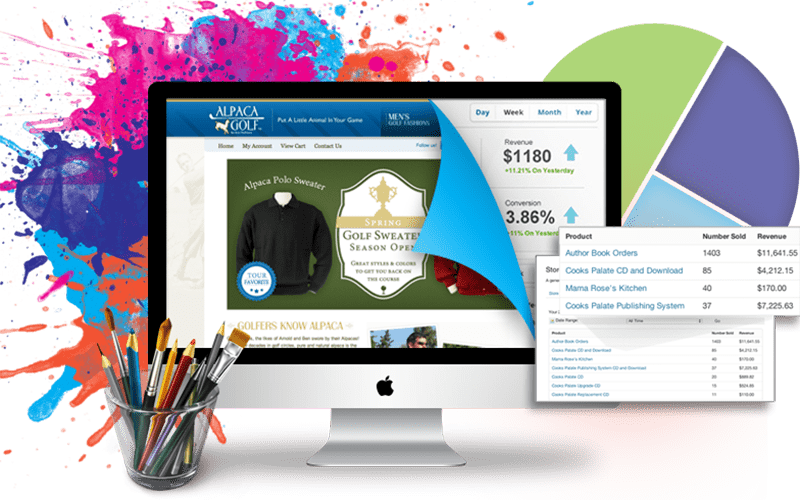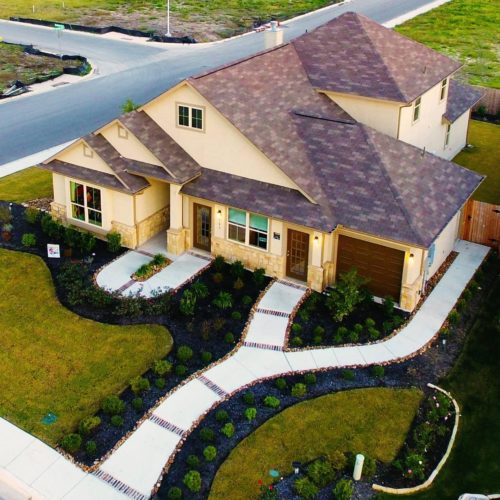 Eyes Above Texas is an Aerial Photography business that is operated by Custom Web Design LLC.  We are FAA Part 107 Licensed.
Did you know that in order to take any type of aerial (drone) photos for commercial use you must be FAA Licensed?
Ask us about this when getting a quote, and we can give you a discounted rate! Just another way Custom Web Design LLC is here to help!
More Info
Your website is only good as the content that we put on it.  We can help you with this by coming out to your location and taking professional photos with a HDR Camera!
More Info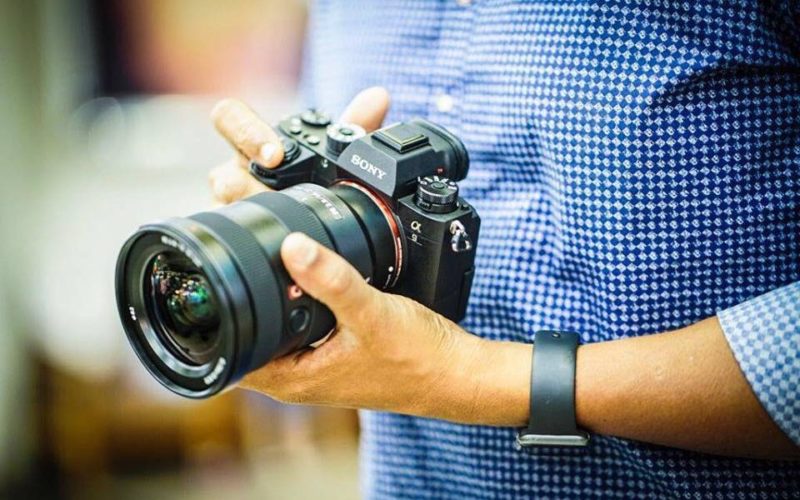 I am honored to call these companies my clients!