Best Website Design Company in New Braunfels!
A Personal Design Experience
Are you looking for an experienced and local website designer? You are in the right place! My name is Chris and I own Custom Web Design, LLC. I have many happy clients in the New Braunfels, Texas area and around the country!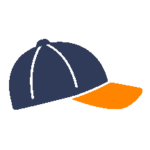 You have enough to worry about managing your business. That is why every website that I build comes with a free logo design! Thats right, FREE LOGO! This is how I say thank you!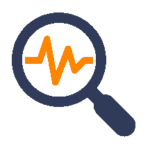 Search Engine Optimization - (SEO)
All websites are built using the latest SEO best practices. Outdated and old websites will not compete with todays modern and streamlined sites. Do not let your competitors win because you have an old website.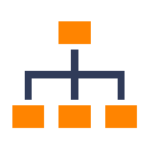 All website projects come with a Domain Name, Hosting, SSL Certificate, and maintenance. Its a Turn Key process. I can handle everything you need to keep your website running fast, efficient, and secure!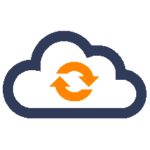 Business class website hosting is used for all websites. This ensures that your website will be fast, stable, and secure! A slow and unstable website will cause problems that hurt your search engine rankings and keep customers from returning.
My name is Chris Morelock and I am the owner of Custom Web Design LLC. I am blessed with a beautiful Wife (Bailey) and two daughters (Lilly and Haley). I have been working in the Information Technology field for more than a decade. My areas of expertise are website design, project administration / development, website hosting, e-commerce, and SSL. I have an excellent understanding of what it takes to build a practical website that is easy to navigate.
I am proud to be a United States Coast Guard Veteran!
I am a Qualified Web Designer!
In addition to many IT certification's, I also have a Master's Degree in Information Systems (MIS). Whether you just have a question or need something changed on your website, I will provide quick support and even faster communication. If you are looking for a first class website designer located in New Braunfels, Texas and the surrounding areas you are in the right place! Over a decade of Website Design experience not only in New Braunfels, Texas but all across the country has given me an excellent understanding of what small businesses need. All websites load fast, are search engine friendly, and optimized for mobile devices.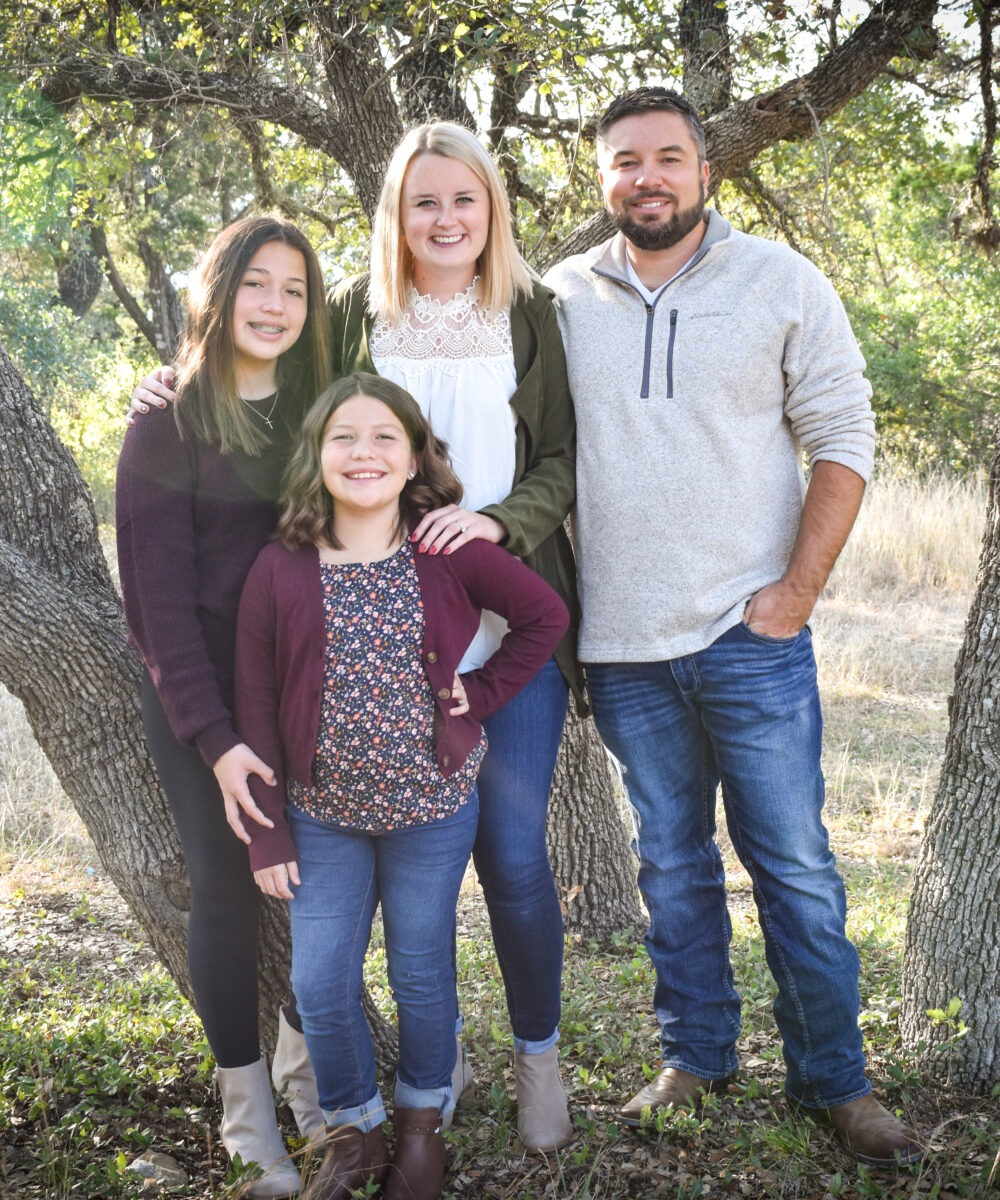 How much does a website cost?
Each website build is unique…
It is hard to say how much a website costs, because there are so many factors. Normally, my websites start around $1500 for a unique, custom, and AWESOME website!
You can get a free quote today!
I have been in business in New Braunfels for over a decade. I have built a company that provides TOP NOTCH website design services and support at a reasonable price. In addition, I provide a personal relationship with all of my clients.
When you work with me, you know that you are getting the best!
I am here for you after the build is complete!

The most common questions (FAQs)
How does the process work?
After payment is received, work will begin on your custom website. If you already have a website, we can build the new website separate, or put up a landing page on your current website.
You will be responsible for providing content (pictures and text).
Can I make edits to my website?
Yes! If you would like, I can give you access to the backend of your website so that you can make minor changes to text and pictures.
Is Search Engine Optimization and Mobile included?
Yes! All websites are built to be both mobile and search engine friendly.
Is there a satisfaction guarantee?
Yes! I will work until you are happy!
How much does a logo cost?
Logo Design: All websites come with a FREE logo!
How long does it take?
It depends on how quickly you can supply me with the required content. In most cases, less than two weeks!
Do you have references?
Yes! I can supply references upon request. You can also see a list of websites that I have built as well as the link to them on my PORTFOLIO page!
Will you update my existing website?
No, unfortunately… I only work on websites that I have built for liability reasons. Not all websites are built the same.
Can you setup business email?
Yes! I use Google G-Suite for email, it's $6 per month, per user. You will pay google directly. We can use another provider if you wish.
Do you offer financing?
Yes! 0% for 6 months! Scroll a little further down the page for more information.
Over a decade of building and managing WordPress websites ensures that your website will be fast and secure.
What is WordPress?
WordPress is an excellent website platform for a variety of websites. From blogging to e-commerce to business and portfolio websites, WordPress is a versatile CMS. Designed with usability and flexibility in mind, WordPress is a great solution for both large and small websites.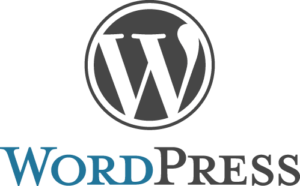 Calvin Paulsen – HCBR Texas, Inc.
Chris at Custom Web Design designed an awesome website for my business. I have spent thousands hoping to get a decent website designed but ended up with nothing better than a "cookie cutter" dismal failure after months of revisions. In 4 days Chris had me up and running with exactly what I was looking for and handled all the hosting and email conversions. Good by GoDaddy for ever more. Chris is awesome and I highly recommend Custom Web Design.
Calvin Paulsen
HCBR Texas, Inc.

Chris was extremely helpful throughout the entire process, which was extremely helpful given our lack of experience with website construction. He took our initial ideas and created a phenomenal product, while giving advice and input on each of our requests. We can not recommend this company more for anyone considering building a website or looking for a redesign.