"Chris is nothing short of awesome! He authored and constructed two websites for our firm and we could not be more delighted. His creativity and responsiveness is unparalleled!!" – Tom S. (BritePros Team)
We are Custom Web Design LLC.  We have been working in the Information Technology field for more than a decade. Our areas of expertise are website design, project administration / development, website hosting, e-commerce, and SSL. We have an excellent understanding of what it takes to build a practical website that is easy to navigate.
I am a Qualified Web Designer!
In addition to many IT certification's, I also have a Master's Degree in Information Systems (MIS). Whether you just have a question or need something changed on your website, I will provide quick support and even faster communication. If you are looking for a first class website designer located in New Braunfels, Texas and the surrounding areas you are in the right place! Over a decade of Website Design experience not only in New Braunfels, Texas but all across the country has given me an excellent understanding of what small businesses need.  All websites load fast, are search engine friendly, and optimized for mobile devices.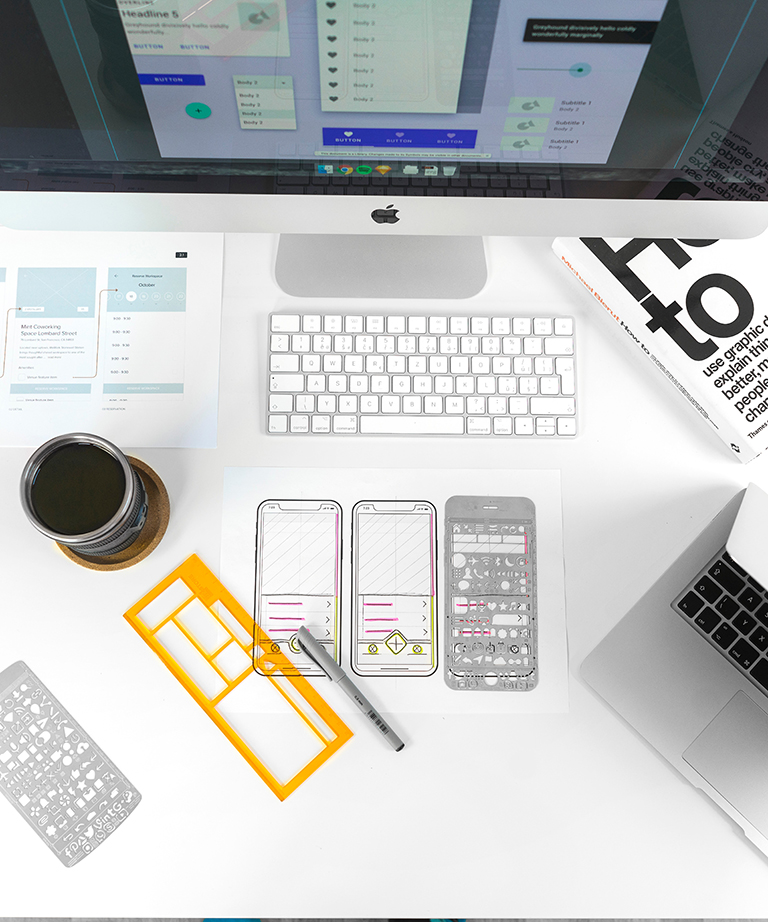 Over a decade of building and managing WordPress websites ensures that your website will be fast and secure.
What is WordPress?
WordPress is an excellent website platform for a variety of websites. From blogging to e-commerce to business and portfolio websites, WordPress is a versatile CMS. Designed with usability and flexibility in mind, WordPress is a great solution for both large and small websites.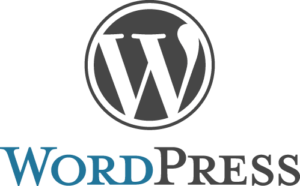 Get a Free No Obligation Quote Today!
We are honored to call these companies our clients!